The underwater world of the coral reef enchants with its colors and charm. It is an inexhaustible source of inspiration for all kinds of artists. I love to dive myself and peek at the perfect design, full of colors and variety of forms.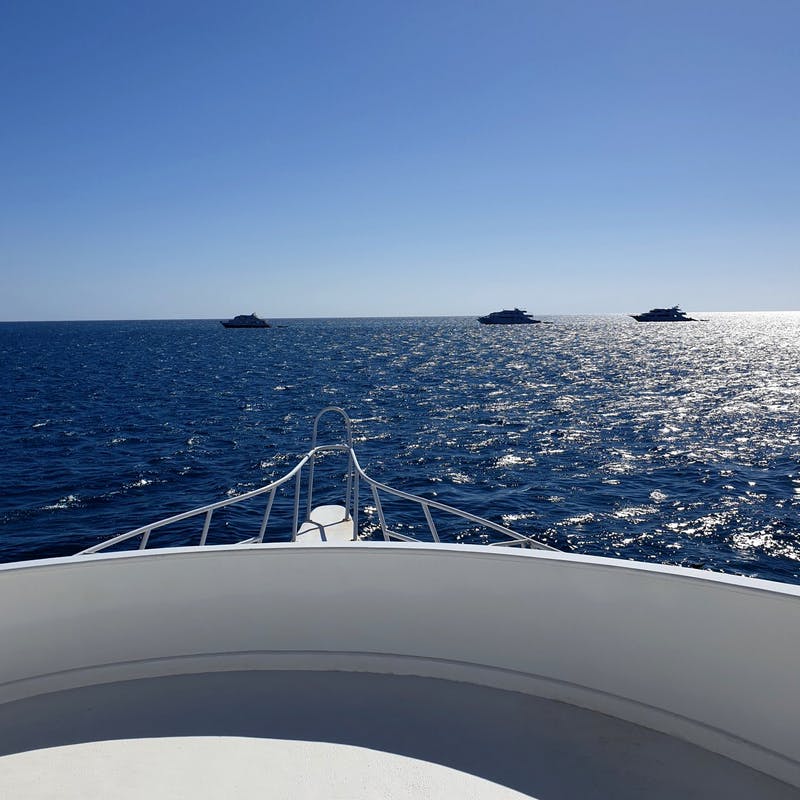 Transferring this materialized beauty to the world of jewelry required me to use unusual approach.
I was asked to make a single earring in the shape of a paradise fish. I have been thinking about using titanium in jewelry for some time. It is a metal that can be colored in all shades of the rainbow. Three hand-carved elements of the fish's body are framed in a perfectly matched form of white gold. I set a black diamond in the fish's eye, while natural pearls served as air bubbles.