More than once the classic is associated with something common. For many, it is something obvious, even overused. Such views mean that a significant number of today's designers depart from the classics and try to set new trends in all areas of art. With what effect?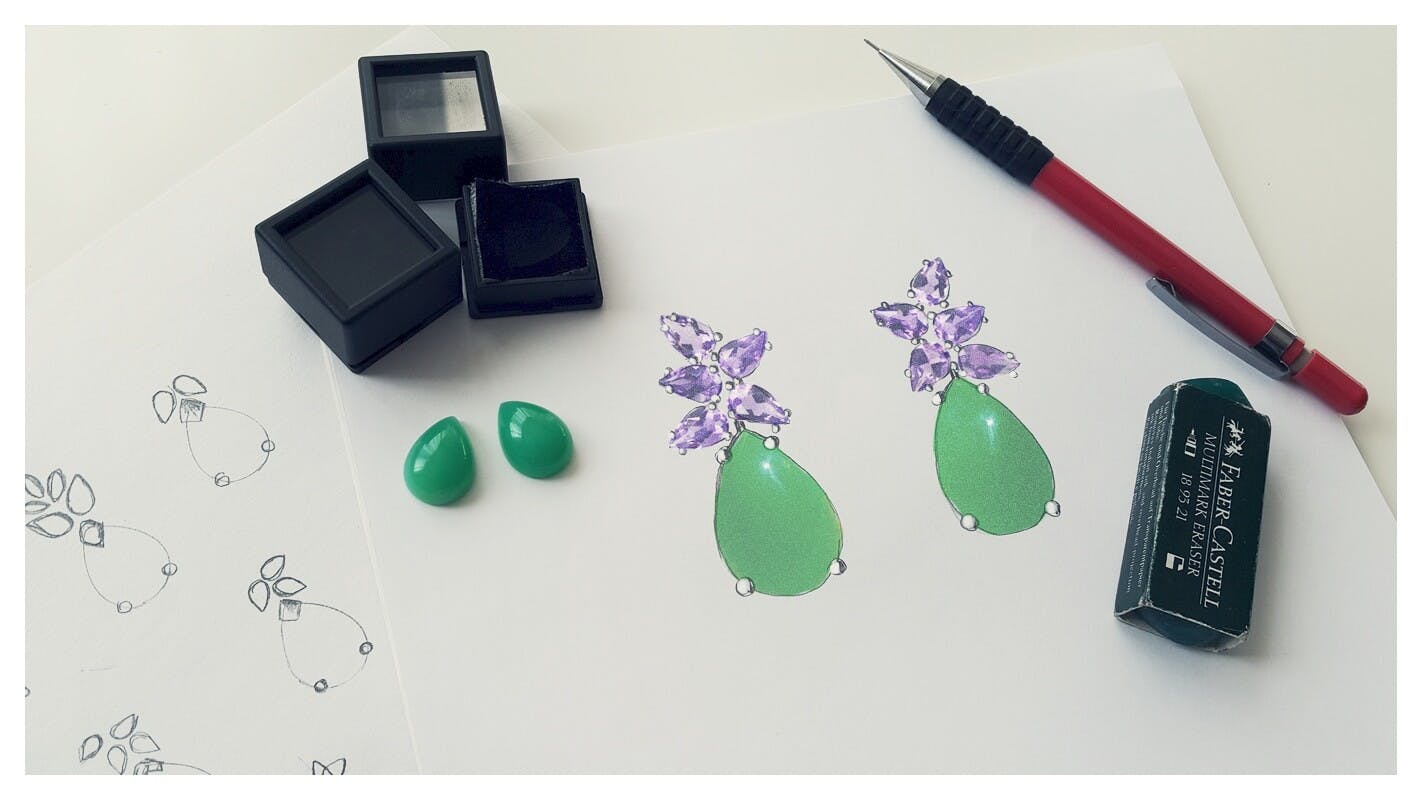 This is often related to the rejection of the heritage developed by previous generations. Gradually, the boundaries between what is beautiful and ugly, elaborate and kitschy, precious and worthless are blurring. This causes a kind of information noise causing confusion and a kind of anxiety characteristic of the 21st century.
A genuine jeweler respects tradition and traditional methods. This allows you to experiment with materials and combine shapes and colors during the project.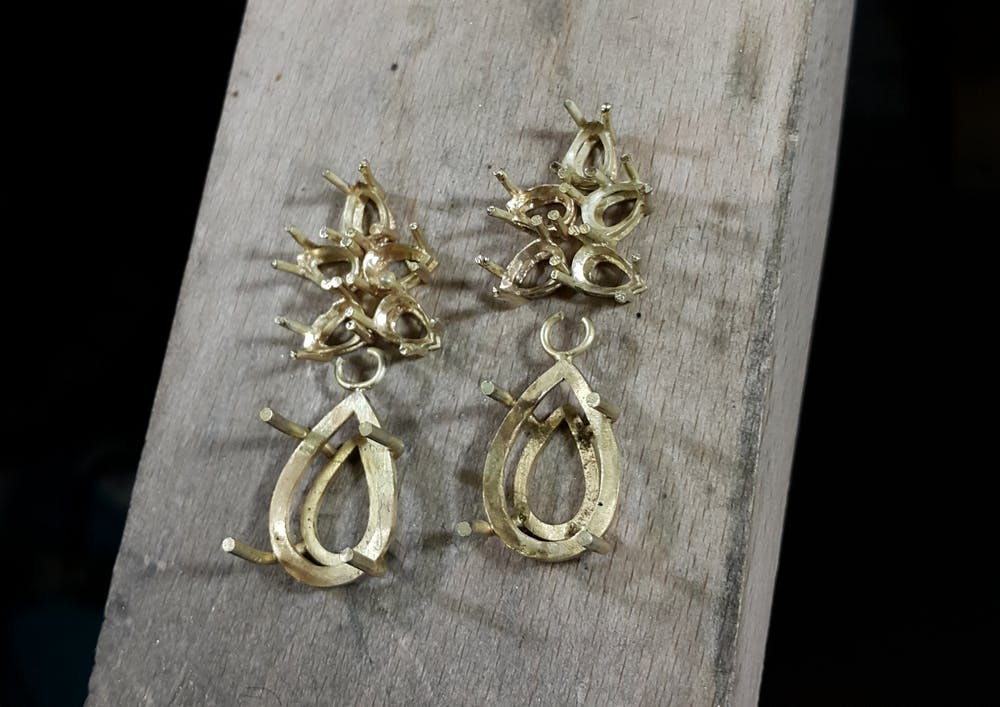 The idea for an amethyst with African chrysoprase appeared after I made a series of drawings in which I included several variants. I found a broker that offered a beautiful set of African chrysoprase weighing a total of 24 ct. In the studio, at the table with stones, this original combination, supplemented with yellow gold, played a beautiful composition.